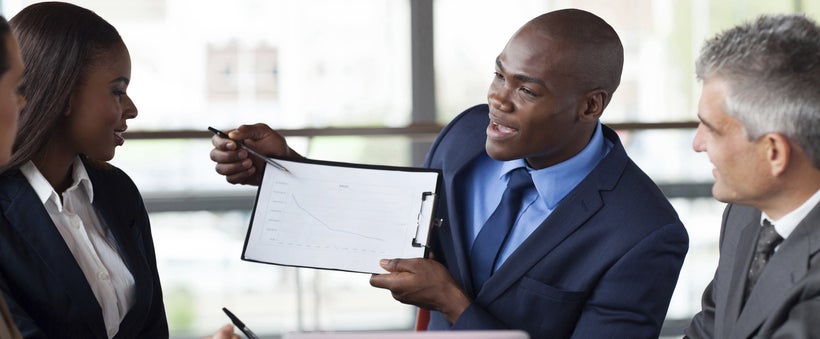 Trinity Systems Limited, an indigenous Healthcare company wishes to boost her team with seasoned young professionals in the position below:
Job Position: Marketing Executive
Job Location: Abuja
Requirements
The preferred candidates must be a Biochemist, Lab Scientist, Microbiologist, and with 70% of his/her year of experience in Pharmaceuticals Sales and Marketing.
Experience: Not less than 2 Years and above.
Application Closes on...
4th January, 2018.

Application Method
Interested and qualified candidates should send their Applications and CV's with daytime phone number and email to email,with the position as the subject of the mail.
Follow MyPortalNg on Twitter!
Like MyPortalNg on Facebook!