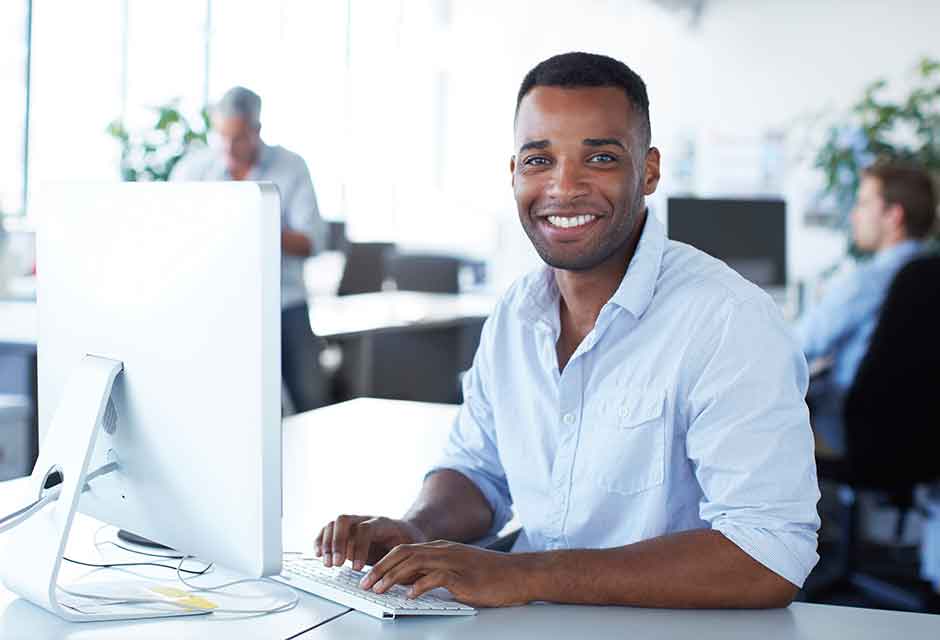 Internet Solutions Nigeria Ltd. (ISN) is a leading Systems Integrator & Connectivity Provider serving a diverse client base in various sectors in Nigeria and West Africa since 1997.
ISN delivers the most reliable, robust, high performance IT solutions and services IT infrastructure to industries, corporate, residential, off-shore and rural areas clients. ISN is an Internet Service Provider (ISP), Application Service Provider (ASP), and Web related applications and services focusing on the Design, implementation, supply and maintenance of bandwidth and managed Wide Area Network (WAN) solutions, for mission critical environments.
We are recruiting to fill the vacant position below:
Job Title: Account Manger /Sales Executive

Job Code: AMABJ
Location: Lagos
Requirements
Candidate with 2-5years Sales experience in an ISP/Telecomms firm
Should be able to monitor account performance to meet set target .
Manage portfolio of existing clients
How to Apply
Interested and qualified candidates should send their CV's only to: tm@isn.ng with the Subject of the mail as "AMABJ".
Follow MyPortalNg on Twitter!
Like MyPortalNg on Facebook!